Accelerating your
digital transformation
Optimizing your digital transformation
journey through our comprehensive suite
of innovative software solutions and
cutting-edge technologies.
At THINKBIT, we take great pride in providing exceptional software solutions that meet the specific requirements
of our diverse range of clients. Our team of dedicated professionals is well-equipped to handle projects
across various domains, ensuring the best possible results for your business.
Here's an overview of the services we provide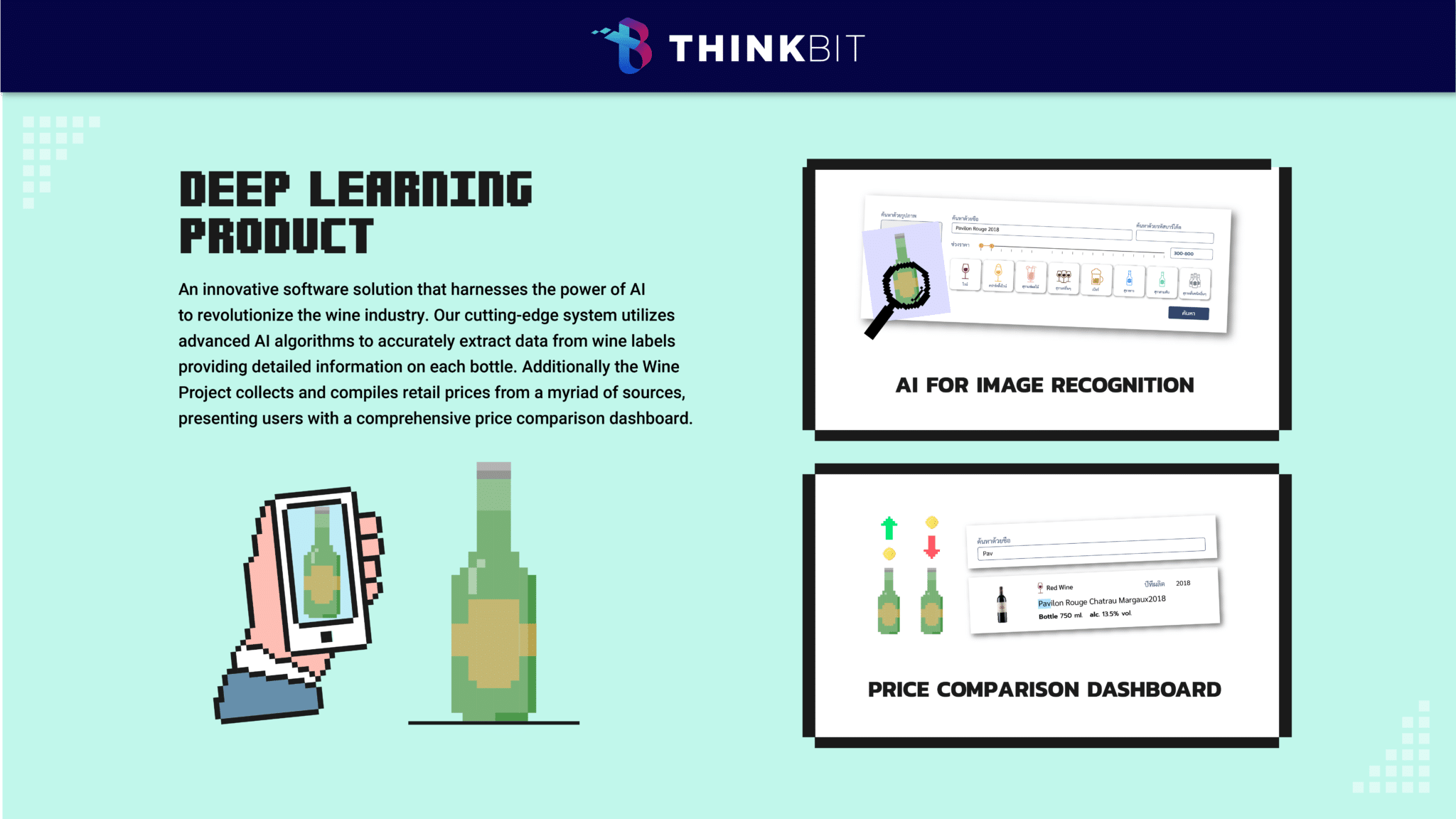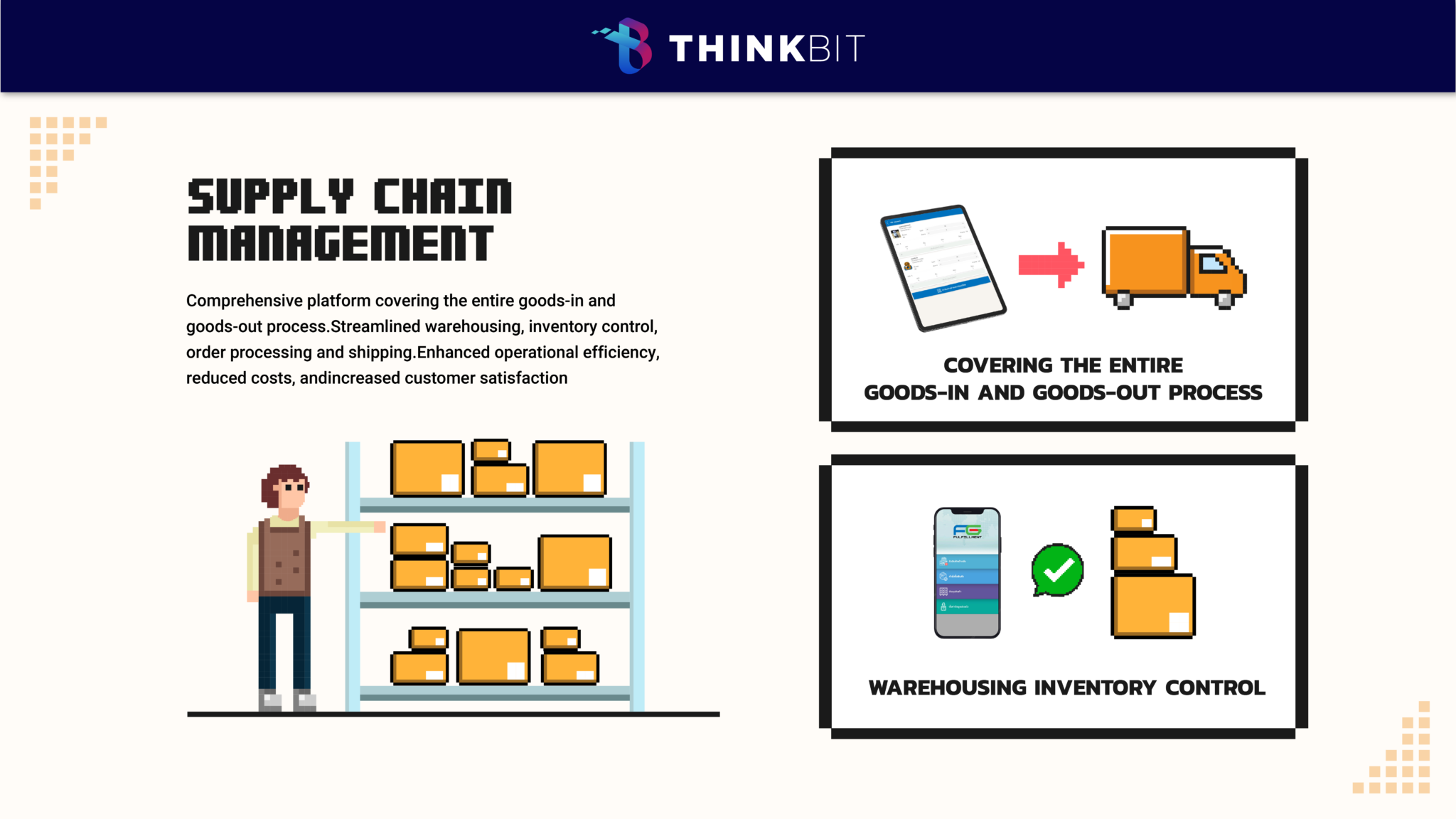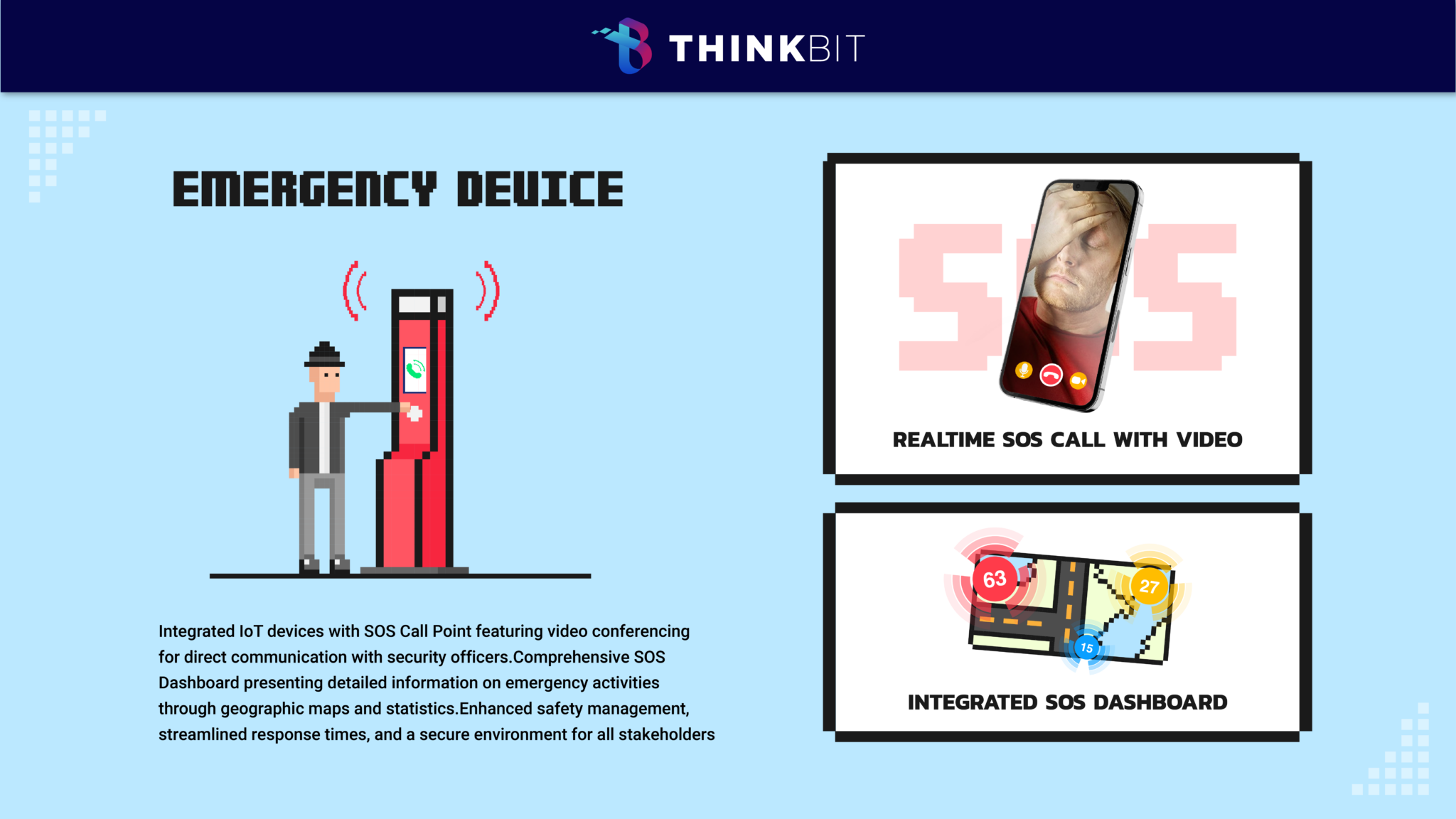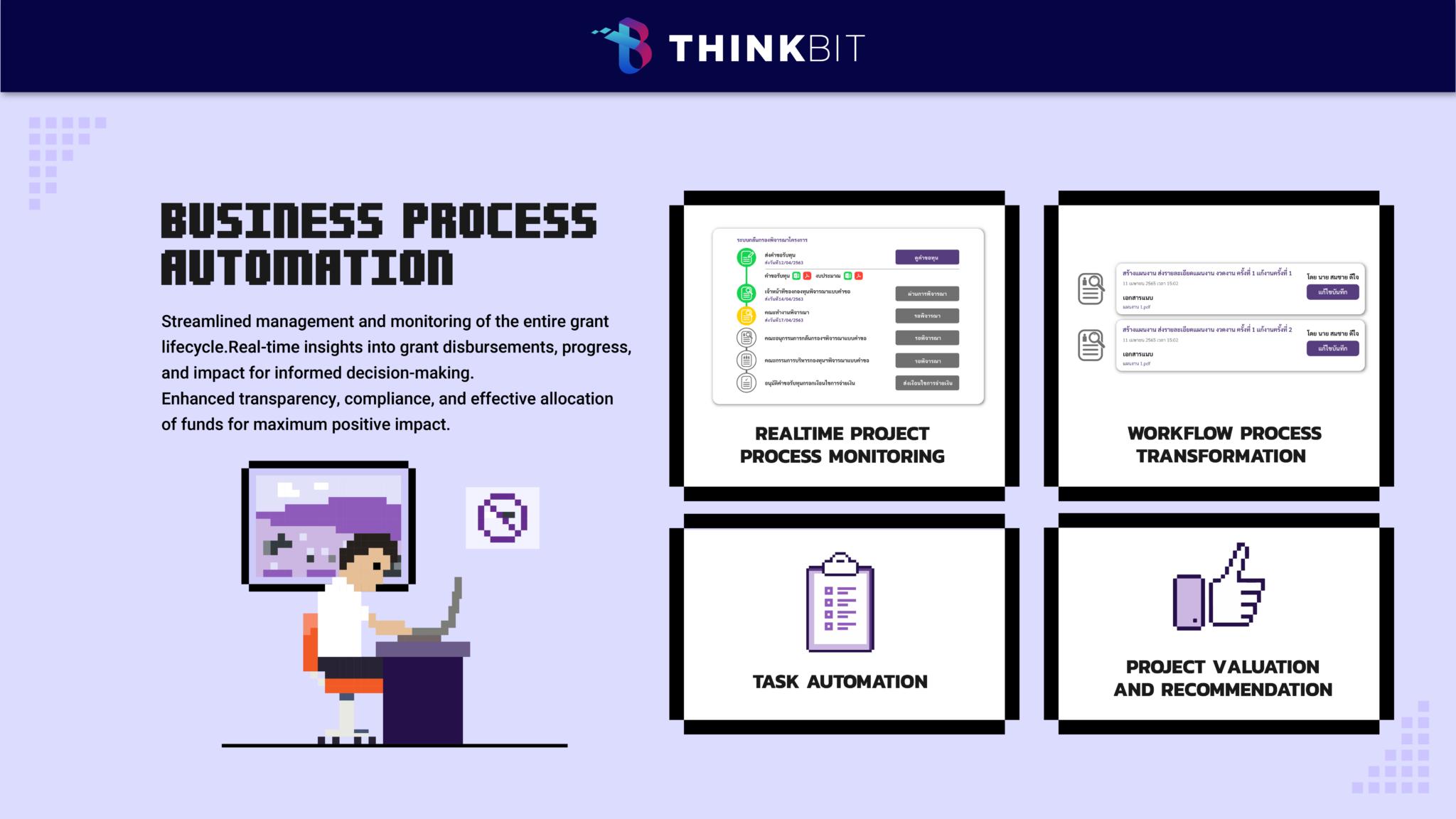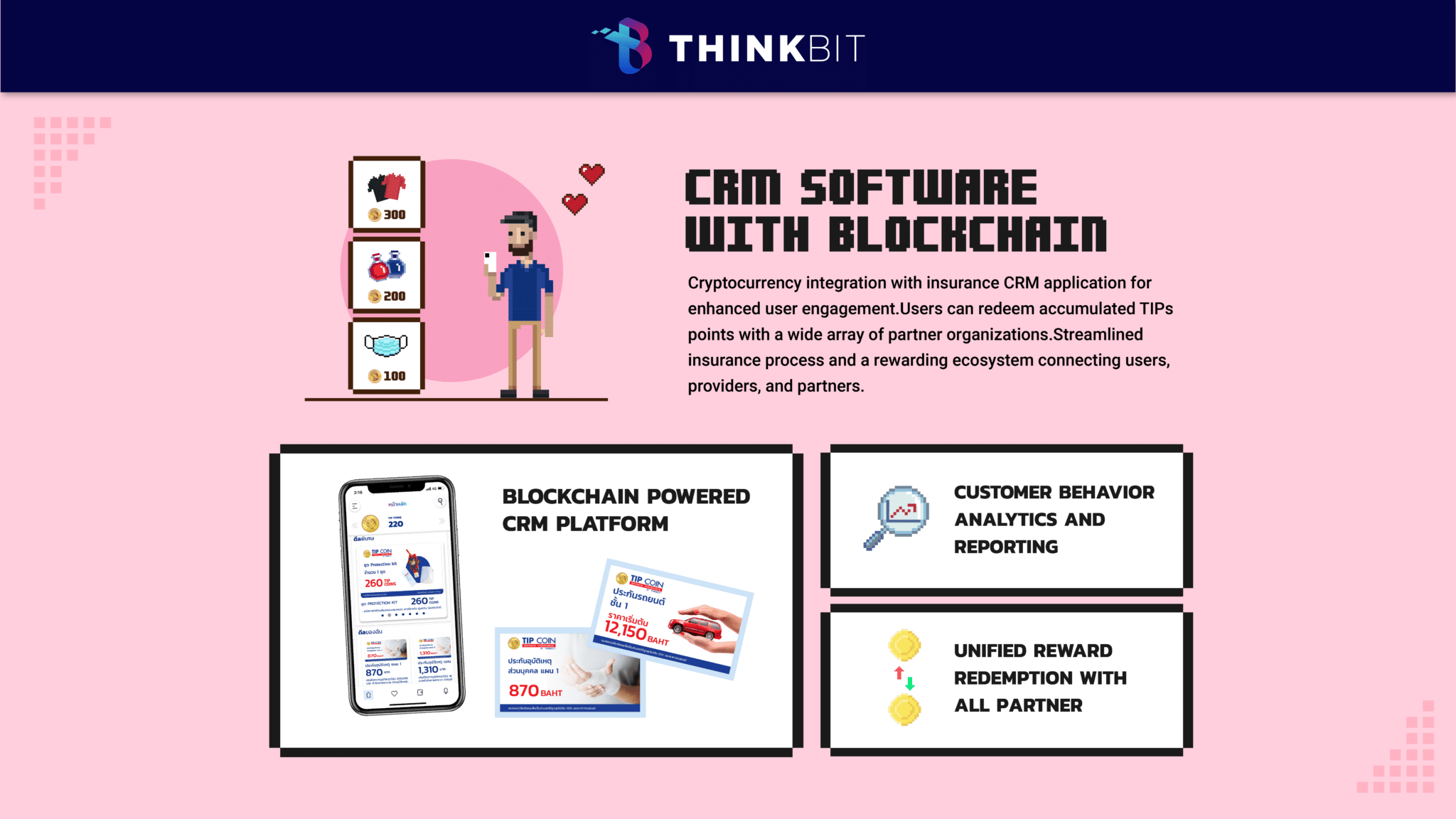 At THINKBIT, we take pride in delivering exceptional software, IoT, and AI solutions tailored to our clients' needs.
read what our satisfied customers have to say about their experiences working with us.
"THINKBIT's team of experts not only provided us with innovative software solutions
but also went above and beyond to understand our unique requirements.
Their dedicated support and commitment to excellence made a significant impact on our business.
We couldn't be happier with the results!"
"Their IoT expertise and deep understanding of AI technology
have helped us streamline our operations and improve efficiency.
Their collaborative approach made the whole process seamless,
and we're excited to continue working with them on future projects "
" THINKBIT's ability to deliver customized solutions that meet our
industry-specific demands has been truly impressive.
Their continuous learning and growth-oriented culture ensure that they stay at the forefront of technology,
making them the perfect partner for our software and IoT needs "
> your Solution to
making life simple
we pride ourselves on delivering top-notchsoftware solutions to cater to the unique needs of our diverse clientele.

224 ห้อง 2101 (V1) ชั้น 1 วิวาเรี่ยมเรสซิเดนท์
ซอยเจริญใจ (เอกมัย 12) ถ.สุขุมวิท วัฒนา
คลองตันเหนือ กรุงเทพฯ 10110

Copyright © 2020 THINKBIT Co., Ltd. All Rights Reserved.​